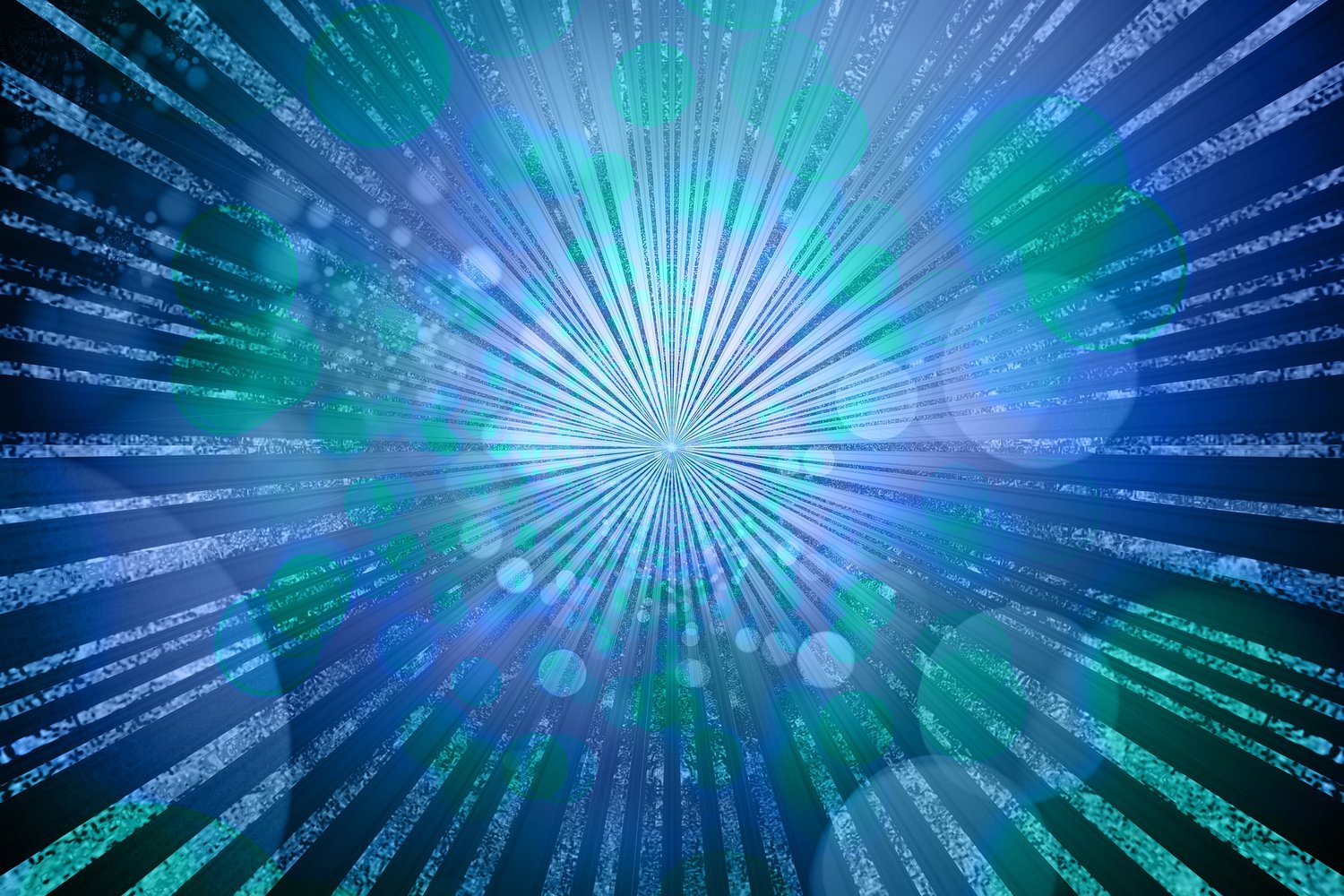 Medical Qigong Distance Healing - 1 Session
On Sale
Pay what you want:
(minimum $25.00)
SLIDING SCALE - Pay What You CanSuggested Price: $50
In Medical Qigong healing, the Qigong practitioner will send healing energy and "information," often through the transmission of healthy qi energy or via meditation and intention.
Many different types of Medical Qigong practices are available. The Medical Qigong techniques used for your healing session will include Mingjue Healing, which focuses on the transmission of the innate healing qualities of pure consciousness and the Mingjue qi field, and Pangu Shengong, a gentle form of qi energy distance healing.
Through these gentle healing sessions, you will receive positive information and supporting qi for your mind/body system to naturally balance and heal. Your energy system will get a gentle boost from one session, and these benefits will increase over time should you choose to have additional Medical Qigong distance healing sessions.
You will receive one Medical Qigong distance healing session.