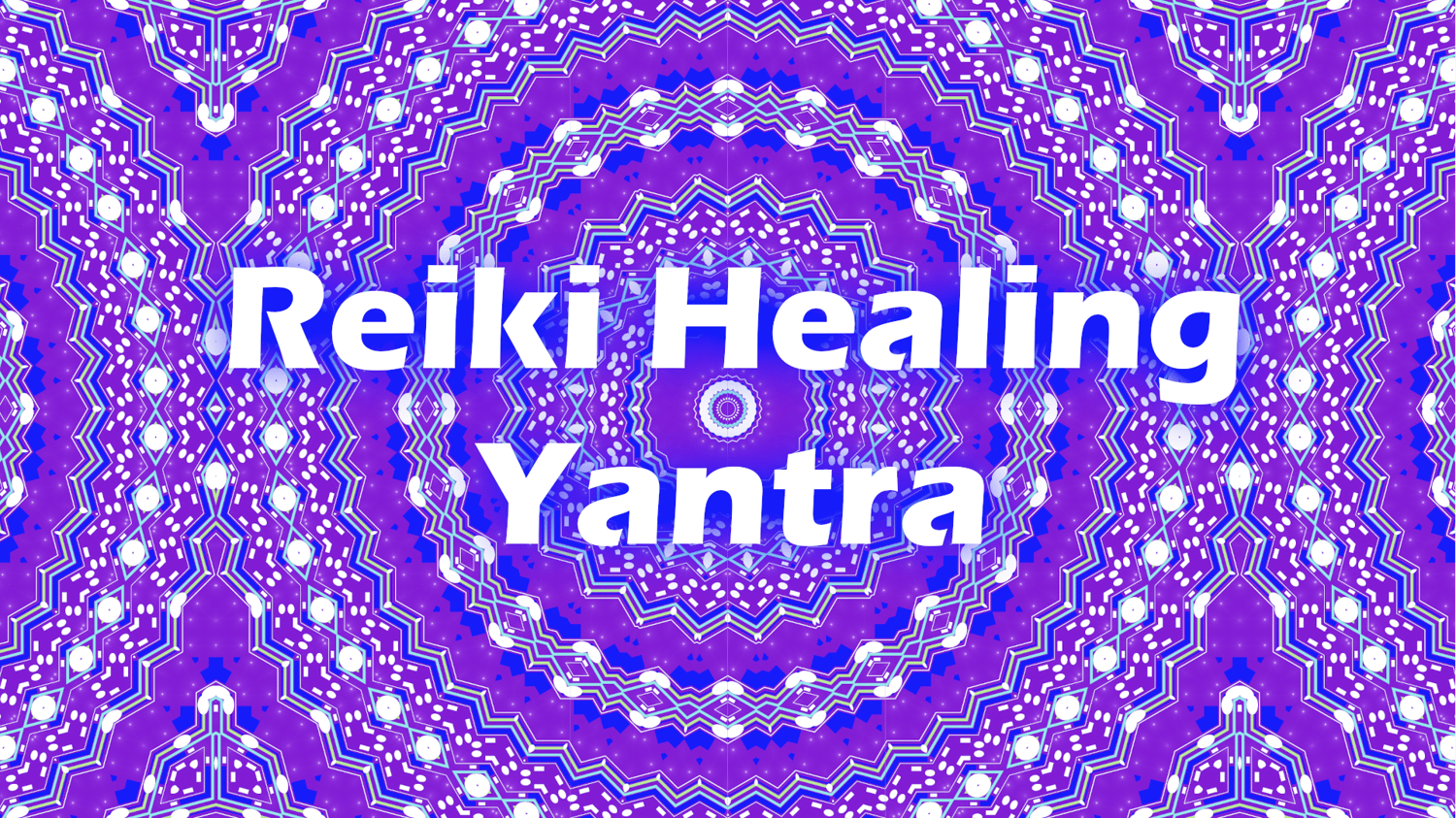 Free Reiki Healing Yantra - Elevation
On Sale
Free / By Donation


Here is a gift for you - an image you can use for healing.
The theme of this Reiki healing yantra is "elevation," in reference to spiritual elevation that comes from letting go of old attachments and negative ego identification.
This yantra / mandala image has been charged with Reiki energy. You can use this Reiki healing yantra for yourself or with your clients. A desktop wallpaper version is also included.
Visually impaired people can still gain healing benefits from yantras. Even if you cannot see the image clearly, the energy is still there.
Please check our catalog for more Reiki healing yantras and attunements.