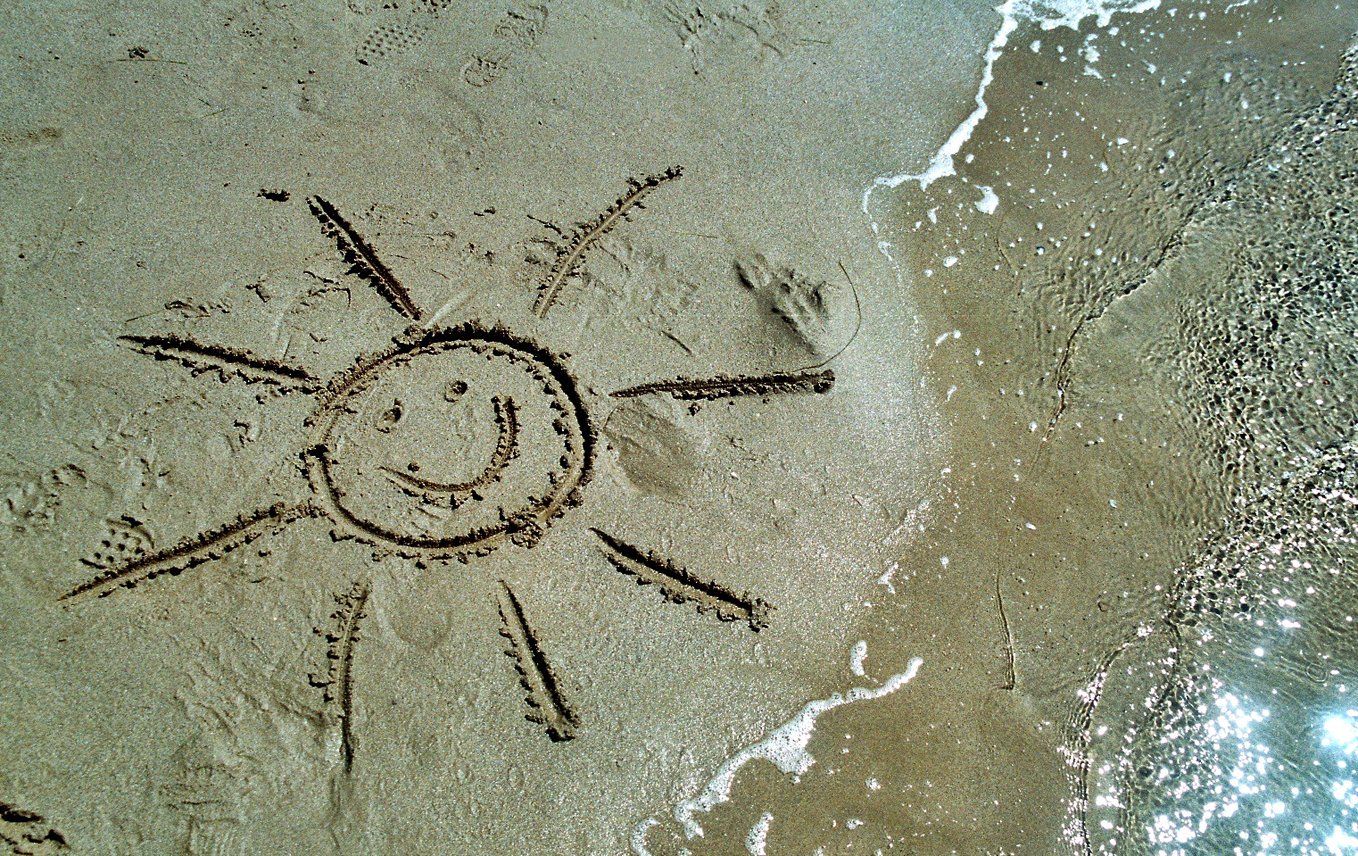 Emotional Freedom Reiki (EFT + Reiki) Course
On Sale
EFR (Emotional Freedom Reiki) is a powerful combination of EFT and Reiki energy healing. This course consists of a 6 session recorded teleclass (MP3s) along with a PDF manual. You will learn how to use EFR on yourself and with clients. You will also learn other powerful tools, including a powerful shortcut process to resolve anxiety, fear, and stuck emotions, as well as an EFR process on attracting love.

All files are available instantly for download! Once you complete the course, you can optionally apply for an EFR certification (additional cost: $25). 

BONUS AUDIOS! An added value ($30+ if purchased separately!)

EFT for Clutter Clearing - MP3
For any and all pack rats
Are you drowning in clutter? Do you feel overwhelmed at the thought of getting through it all? Would you like to change your habits so you no longer cling to old stuff? This audio is for you. This EFT clearing includes a special special EFR (Emotional Freedom Reiki) process at the end, with an energy healing tip on what to do when you are confronted with cleaning up that old pile of junk. Approx. 20 minutes; 15 MB download.
EFT to Clear Relationship Fears - MP3 
A powerful process to help manifest love for those looking for love
A special EFT process to clear out fears and blocks towards having a relationship. Excellent for those looking for a new relationship, and also useful for people in a relationship but feeling insecure. Expanded wording and special EFR (Emotional Freedom Reiki) process included at the end. Approx. 20 minutes; 15 MB download.

EFT to Clear Cold and Flu - MP3
Coming down with a cold? Try EFT
If you think you are coming down with a cold or flu, use this special EFT audio to help you boost your immune system. The audio deals directly with the cold and also releases any unconscious emotional gunk that may be contributing to the cold. Special tapping spots included, along with some EFR (Emotional Freedom Reiki).